Health care: In the downtown Meizhou, there is a famous third-level grade-A hospital in the east of Guangdong-Meizhou People's Hospital. And there are Meizhou Hospital of Traditional Chinese Medicine, Meizhou Maternal and Child Health Hospital, the Affiliated Hospital of Jiaying Medical College and a number of other high quality medical resources. The healthcare system in every county (city), district, village and town is perfect, based on which, we are vigorously developing the healthcare industry and introducing a number of advanced medical and physical therapy institutions.

Meizhou People's Hospital
Tel:0753-2200120
  Education and sport: In the downtown Meizhou, there are a university --Jiaying College and a key middle school in Guangdong Province-- Tungshun Middle School as well as ten national model high schools such as Tsang Hin-chi High School, Meizhou High School and Xingning NO1. High School, which forms a high-quality primary, secondary and kindergarten education system. What is more, there are a technician College and thirty thousand vocational and technical schools, whose system is relatively complete. And a number of sports facilities have been completed successively such as the Tungshun Educational Base, Jianying Stadium, Guidu Park and Jianying Park.

  Culture and entertainment: In the downtown Meizhou, there are series of culture and entertainment facilities such as Hakka Museum of China, Native Place of Marshal Ye Jianying, Guangdong Han Theatre, Troupe of Hakka Folk Songs, Liangsheng Hakka Art Centre, Jianying Library, Ke Tianxia Small Town and the International Wedding Palace.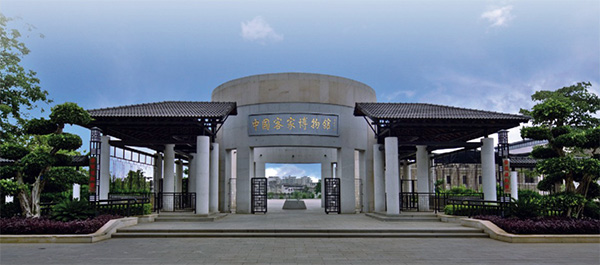 Hakka Museum in China
Tel:0753-2233637
  There are administrative service centers on the municipal and county level with the implementation of "one window" acceptance, "one-stop" service and "one-stop " approval to provide a whole-process high-quality and efficient service.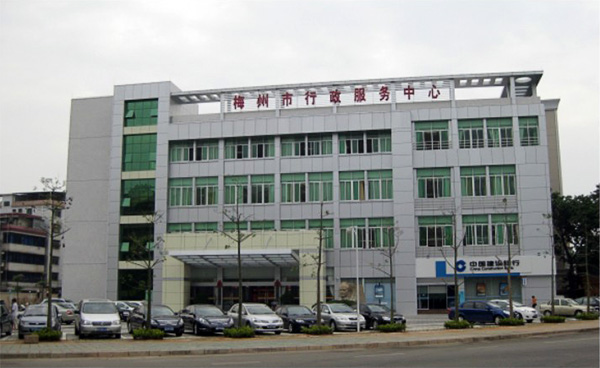 Meizhou Administrative Service Center
Service Tel:0753-2233637
Website:http://asc.meizhou.gov.cn/
  Convenient port customs clearance
  There are port joint inspection authorities such as CIQ, border control, inspection and quarantine port and the declaration formalities for import and export goods can be directly transacted in Meizhou.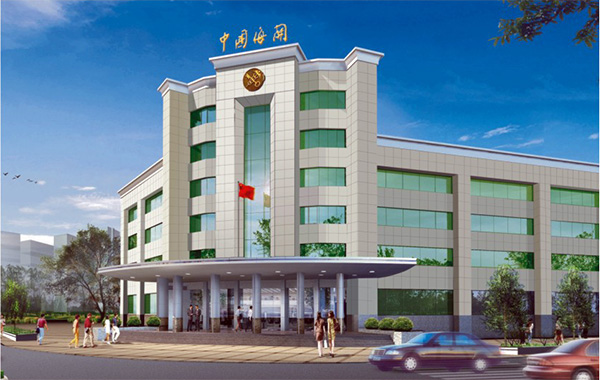 Meizhou customs
Contact Tel:0753-2260944
  Numerous star rating hotels
  There are 33 star rating hotels such as Ke Tianxia Shenzhen International Airlines Hotel, St Ting Court five-star Hotel in Jinsha Bay, Yearning Hotel, Yanming Lake Hotel and Qianjiang Hot Spring Hotel. Besides, a number of five-star international hotels such as Country Garden and Hainan Airlines Group are under construction.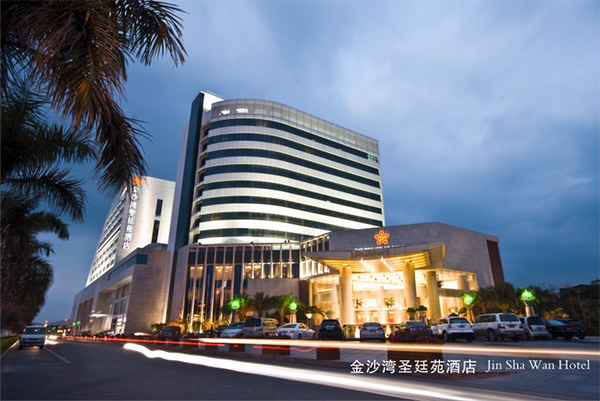 Good social law and order
  Meizhou is one of China's top ten securest cities with 13 consecutive years of public satisfaction degree over 90%.