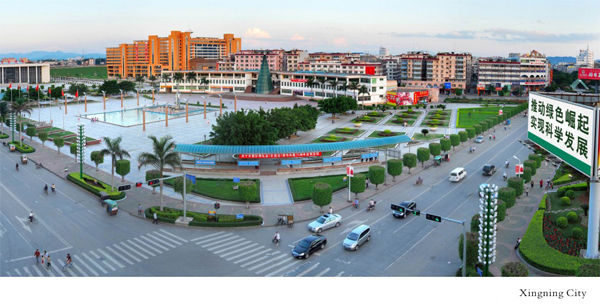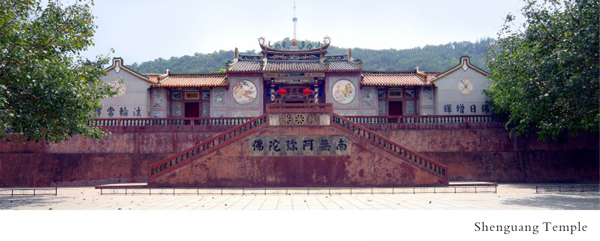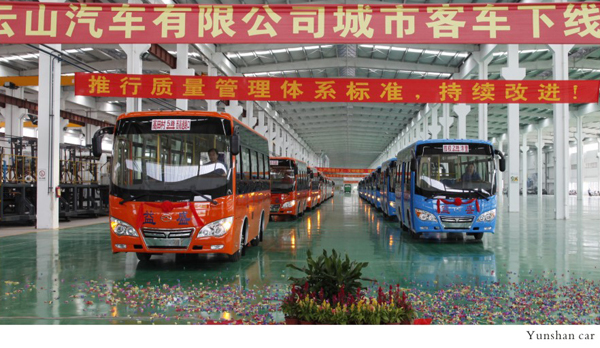 Being the only county-level city of Meizhou, with the total area of 2,105 square kilometers, a population of 1.15 million, 17 towns and 3 streets under its jurisdiction Xingning enjoys the reputation of " Land of Overseas Chinese, Land of Trade, Land of Culture and Land of Football" as well as the hometown for Huang Huahua ,the original governor of Guangdong.
Within its territory, there are abundant mineral resources such as coal, gypsum, limestone, rare earth and hot spring, with 33 kinds at over 230 places, and with the vanadium-titanium magnetite reserves ranks the second in China. The ecological environment here is beautiful with 1 national forest park,1 provincial nature reserve,16 provincial and municipal cultural relics protection units and more than 30 scenic spots, among which, Mount Shenguang Forest Park is the national 3A tourist attraction. The forest coverage rate in the city reaches 65.4%.
Oriented by an ecological functional district, and the task of "becoming the main force of green emerging city in Meizhou", Xingning is actively implementing the development strategy of "new industrial and trade city, humanities district and green xingning" by focusing on the development of new distinctive industry, cultural tourism industry, trade logistics industry. What is more, it vigorously promotes the construction of 10 thousand hectares of Xingning high-tech industrial park, and attracts the investment and capital, guides the cluster development of industries, and develops and strengthens the industries such as automobile manufacturing, biomedicine, mining and metallurgical processing. And by scientific planning the development of trade logistics park, making efforts to create a trade logistics center at the marginal of Jiangxi, Fujian and Guangdong provinces and nationally renowned city of trade and logistics, Xinning tries to revitalize the prestige of "an miniature of Nanjing". At the same time, it is focusing on the construction of Mount Shenguang ecotourism Industry Park and vigorously developing the distinctive tourism industries such as self-driving tour, sight-seeing agriculture and health care and preservation.
Investment Promotion Office of Xingning City
Investment promotion hotline:0753-3681638
Website:Http://www.xingning.gov.cn/